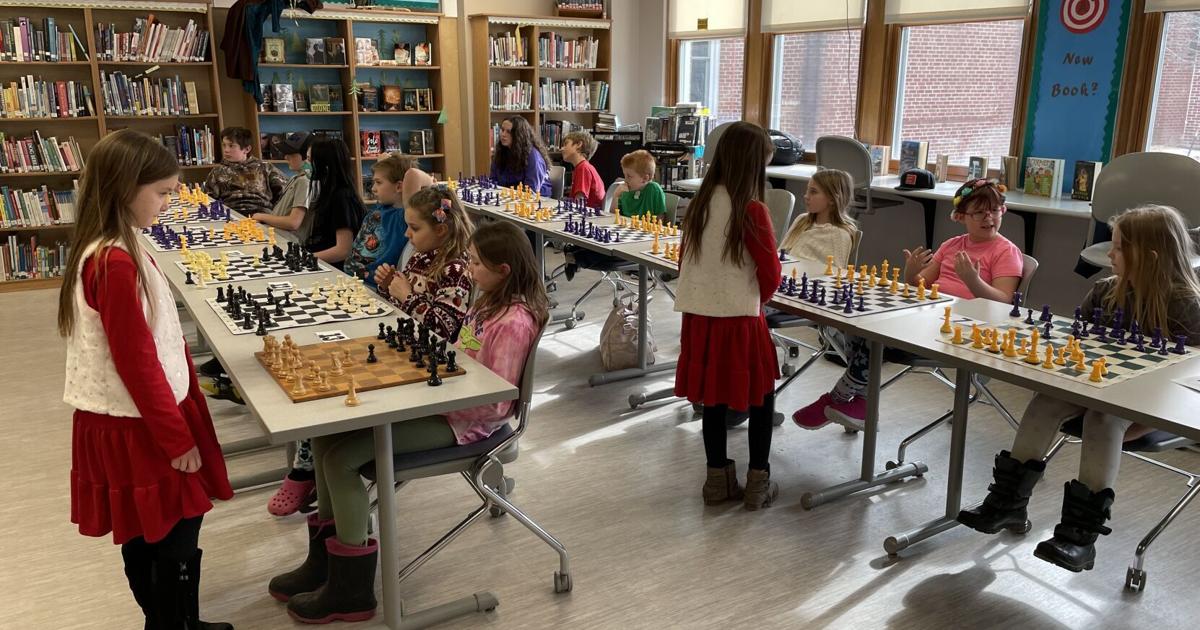 Bysiek twins win record against chess club | Way of life
FRIENDSHIP, NY — Juliana and Sylvia Bysiek staged a simultaneous chess demonstration against 12 members of the Friendship Central School Chess Club. The girls played alternately with the black and white plays and compiled a record of 12 wins and zero losses against the club members, who ranged in age from 3rd to 10th grade.
The Bysiek twins are home-schooled sophomores and have been playing chess since they were four years old. They are the daughters of Edward and Evelyn Bysiek of Allegany, NY, and compete at the Bradford and Olean Chess Clubs.
"It was our first simulation and it was so much fun," Sylvia said.
"I really enjoyed meeting the other kids and making friends with them," Juliana said.
The girls plan to play in numerous local, state and national tournaments over the next few months, highlighted by a trip to Philadelphia to compete in the World Open in late June.
The simultaneous exhibition was organized by United States Chess Federation Master Garry Reynolds, who serves as a moderator for the Friendship Club.
Bradford coach Bob Ferguson commented: "The girls have both played in 30 US Chess Federation rated events, and they have done an outstanding job! This is also Juliana and Sylvia's second year competing in the Bradford Businessmen's Chess League, and they both finished top of the pack again this year. This is remarkable for children who are so young!