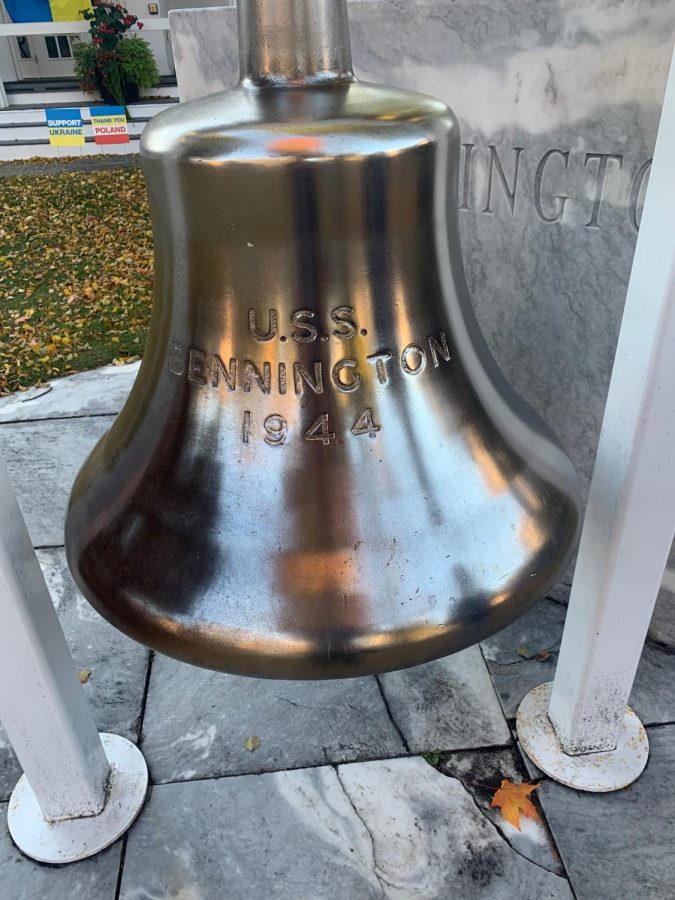 Chess Club returns to tournament and wins at Bennington – The Williams Record
When Diego Esparza '22.5 arrived at the Bennington Fall Open, he was thrilled to take part in his very first chess tournament. But Esparza returned from the competition with more than just an official ranking. He also took home $100 to Purple Valley – his prize for winning first place in his bracket.
Esparza and seven other College Chess Club members piled into two cars and headed to the Bennington Free Library on Saturday, which was the first in-person competition the club has entered since the coronavirus pandemic began. COVID-19. For many club members like Esparza, this was their first in-person chess tournament, as well as their first rated competition – the United States Chess Federation (USCF) assigns ratings, the number of which increases based on the estimated strength of the player, only to those who participate in official tournaments.
The Ephs entered the tournament as individuals, as the competition was not a team event; as a result, several found themselves playing against an opponent from the College Chess Club. Jaden Block '24, the club's president, has played two of his four tournament matches against his fellow Chess Club members. "It was a downside for a tournament structure like this," he said. "I would have personally preferred to play in a team tournament or against other teams, or at least some kind of situation where we don't play each other."
These Chess Club matches proved particularly ironic as the members practiced together, reviewing scoring, tournament etiquette, and strategy at club meetings before attending the opening. "I was preparing before the chess tournament like I was preparing for a midterm, and I think other people were doing the same," Block said.
Some members of the club practiced in preparation for the Bennington Fall Open, but for Pedro Espinosa '26, who plans to play international tournaments over the Thanksgiving holiday, this tournament was a form of practice. Espinosa, who grew up playing chess, won her first title – National Master, which is awarded to players who achieve marks of 2200 – in February 2021.
The Chess Club did not enter the open as a team, but its members swept Bennington: Esparza won the U1350 section, for players with ratings below 1350, and Espinosa, the highest rated player of the club, won the open section of the tournament.
Although Espinosa takes chess seriously, he said he enjoys the relaxed environment the College club provides. "It's more laid back, not like some other schools, which have super serious teams," he said. "It's more just a few guys and girls who like chess – it's fun."
The club has enjoyed something of a competitive revival since the pandemic limited in-person events. Although the club participated in other USCF tournaments before the pandemic and successfully adopted a virtual format by hosting Zoom meetings beginning in fall 2020, Block and Chess Club Vice President Marcello Berger '25, said he hopes to involve club members in more competitive play.
"Tournaments are fun, but they take a lot of time," Berger said. "One of the things that Jaden and I hope to do in the future of the Chess Club is to reach out to other colleges or teams in general nearby and organize matches."
Block also credited former chess club president William Ren '22.5, who is currently the club's senior adviser, as a "major aide and source of institutional memory." Berger said he hasn't played competitively since in-person tournaments were halted due to the pandemic; for him, the Bennington Autumn Open was a great opportunity for chess club members to challenge themselves and re-engage in chess competition. "To all those people who don't think they're very good and don't really want to show off, chances are you're better than you think," he said.
A previous version of this article incorrectly stated that William Ren is in the class of 2021. He is in the class of 2022.5.