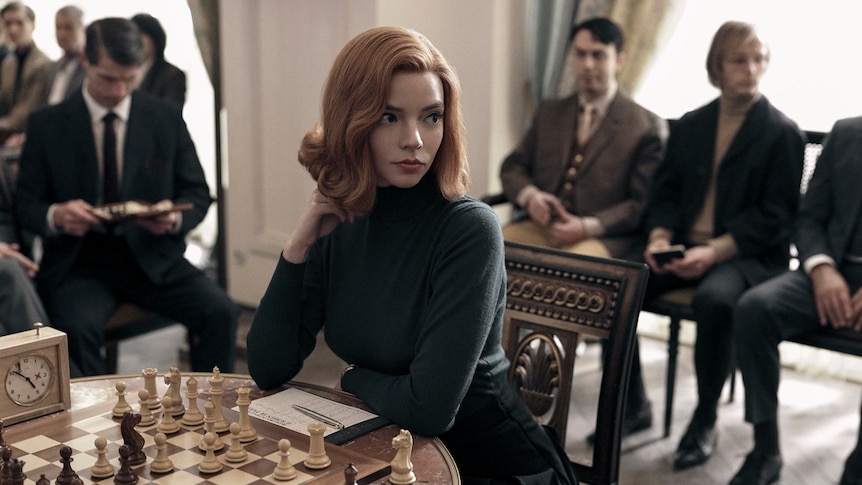 Chess players flock to Gold Coast club and game shops as Queen's Gambit expands
It seems an unlikely candidate for huge TV success but, according to streaming giant Netflix, The Queen's Gambit has become its most-watched limited series of all time.
Key points:
The Queen's Gambit is the most-watched series on Netflix
The series fueled a spike in chess club inquiries and business at game stores
Champion player Alexandra Jule hopes this will inspire more girls to stay in chess well into adulthood
The TV adaptation of Walter Tevis' 1983 novel, about orphaned chess prodigy Beth Harmon, was watched by 62 million households in its first 28 days.
But what do chess players think of the show? Has it inspired outdated enthusiasts to dust off their old chessboards? And can he increase the number of female players?
Gold Coast-based Alexandra Jule, who started playing chess aged seven, has represented Australia in international youth and adult competitions.
She said the increased interest in the game was exciting and she hoped the series would encourage more girls to play chess.
"A chess club started at my school when I was in second grade, so during school and at lunchtime my friends and I thought an hour out of school was great. – we had no idea what chess was," she said.
Push to inspire players
But Ms Jule said the lack of women playing the game became more apparent as she got older.
"When you're younger, there are still quite a few girls playing, especially in elementary school, early high school," she said.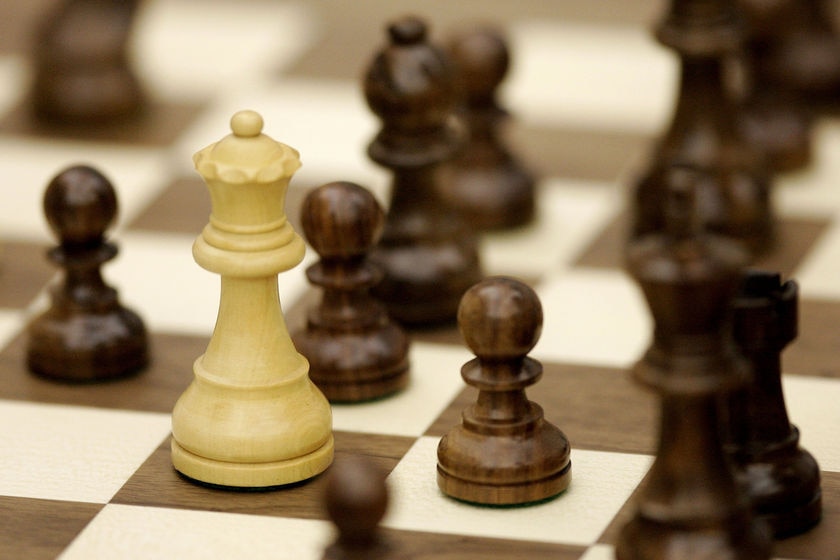 Ms Jule said she believed the social aspect of getting together and playing chess with friends was a big motivator for girls, but as friendships dwindled so did the number of female players.
"As soon as you start losing some of those people, it's harder to want to keep playing," she said.
But Ms Jule said she hopes the popularity of The Queen's Gambit will entice more female players to stick with the game.
"I see exposure and popularity being an absolute plus for chess," she said.
chess companion
The series' protagonist, Beth Harmon, doesn't find love in The Queen's Gambit, but Mrs. Jule has had better luck.
She and her partner, Dusan Stojic, met while evaluating their moves and counter-moves in a chess tournament.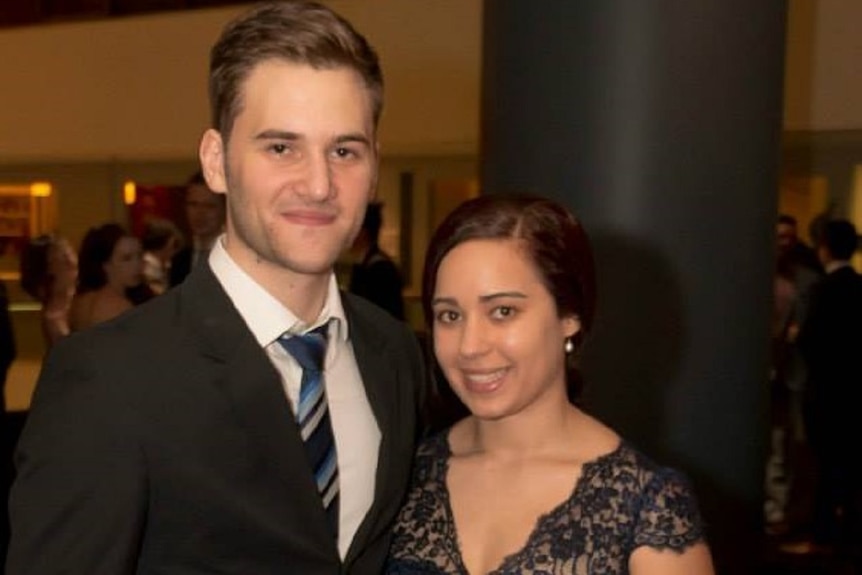 Mr Stojic, a former Victoria and Queensland champion who started playing the game aged six in Serbia, is now secretary of the Gold Coast Chess Club.
He said he was impressed with how accurately The Queen's Gambit portrayed chess, which was officially recognized as a sport by the International Olympic Committee in 2000.
"The spirit of the game and the competition, as well as the actual moves, were really, really well done," he said.
Mr Stojic said the Gold Coast Chess Club had seen an increase in inquiries since the release of the Netflix series.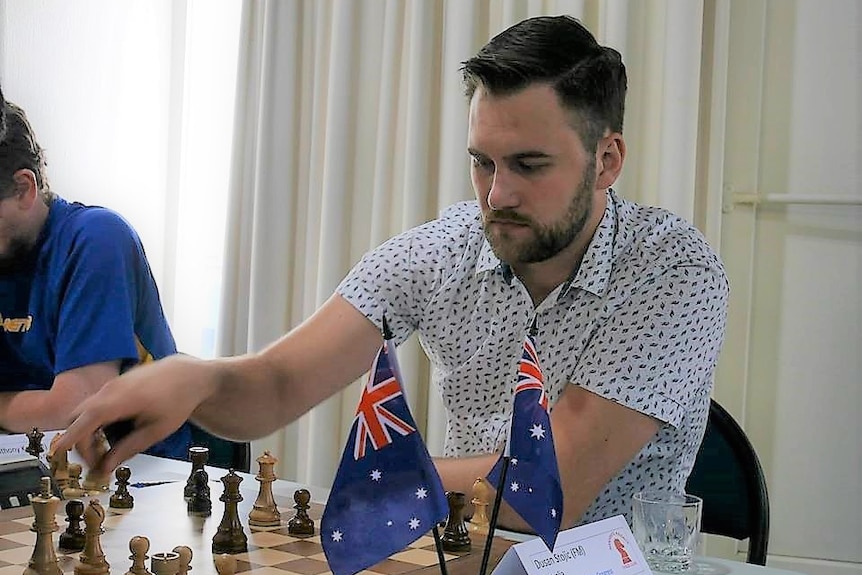 "We've had a lot of old players trying to get back into the game, a lot of new players showing a lot of interest as well, so I think it's been great for chess in general," he said.
Mr Stojic is also a Gold Coast schools chess coach and hopes more girls will be attracted to the game as The Queen's Gambit has a women's champion at its heart.
"I think the girls see it as a male dominated game, and they're hesitant to keep playing if they don't see as many other girls playing too, so hopefully we'll see an increase."
Unusual chess purchases increase
Anna Leahy, head of retail at Mind Games Gold Coast, said the show's popularity has seen fans not only seek out chess boards but also specific accessories such as chess clocks and timers.
"We sell a whole range of chess products, ranging from $10 to $1,000," Ms. Leahy said.
"It was difficult to get supplies [items] during the pandemic, but we're doing what we can, and it's been really good."
Ms. Jule said she was surprised at the popularity of the series.
"I would have thought it would only appeal to a certain demographic, but people at work and old friends stopped by to tell me they watched it and loved it ", she said.
She said the program has also improved understanding of how tournaments work.