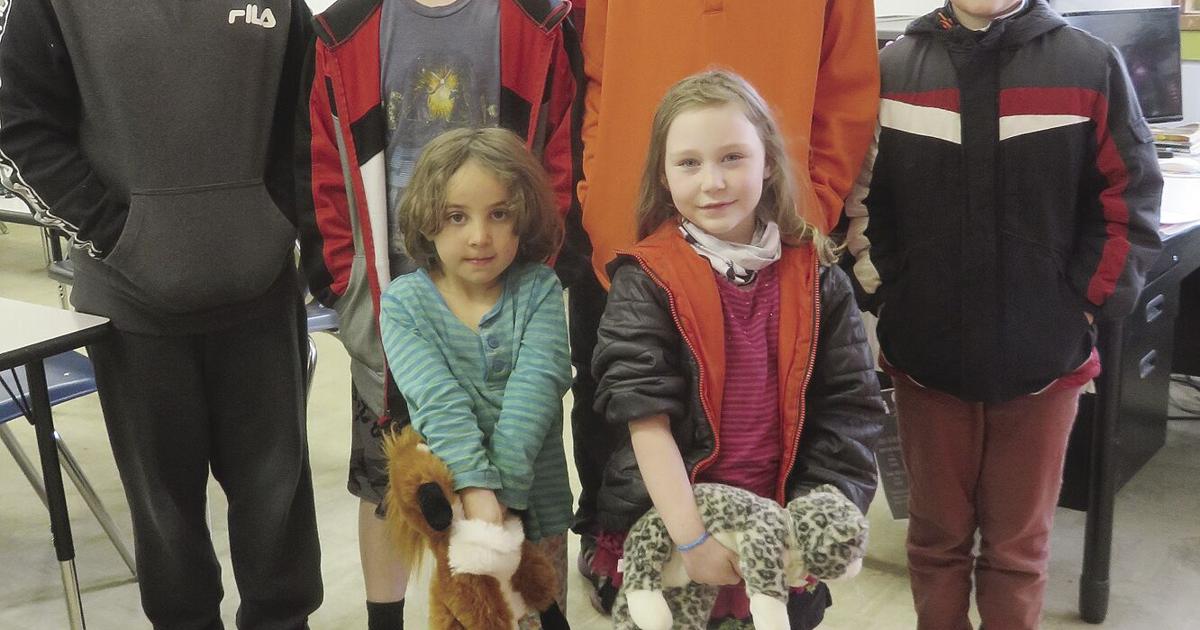 Coquille Chess Players Continue to Prepare for State Championships | Local News
Coquille hosted another hybrid tournament this past weekend to continue helping its own players as well as players across Oregon qualify for the OSCF State Championships. Almost half of the players were virtual. Hybrid tournaments are exceptionally difficult to organize and despite problems with the video conferencing platform, the tournament was a success. Between the two tournaments, nearly 20 players were able to meet the state qualifications.
In the U900 section, freshman Ari Ish Shalom did very well and placed third in a section that had mostly college-level players. Troutdale players Emily and Ethan Franklin took first and second place. Bandon kindergarten player Ezra Forgey was brave enough to enter her first tournament and although she lost all of her matches, she smiled after each defeat. She knew that each game helped her learn to be better at chess.
In the Over900 section, Sawyer Bergstedt managed to beat teammate Dustin Herker on the last lap to take second place. Troutdale player Phillip Volodkin took first place.
Coquille Chess Club will be holding a car wash this Saturday, March 26 in Les Schwab, to help fund trips to the state championships to be held in Seaside on April 1-2 (individuals), then in Portland on April 8-9 ( elementary and middle school teams and individuals).