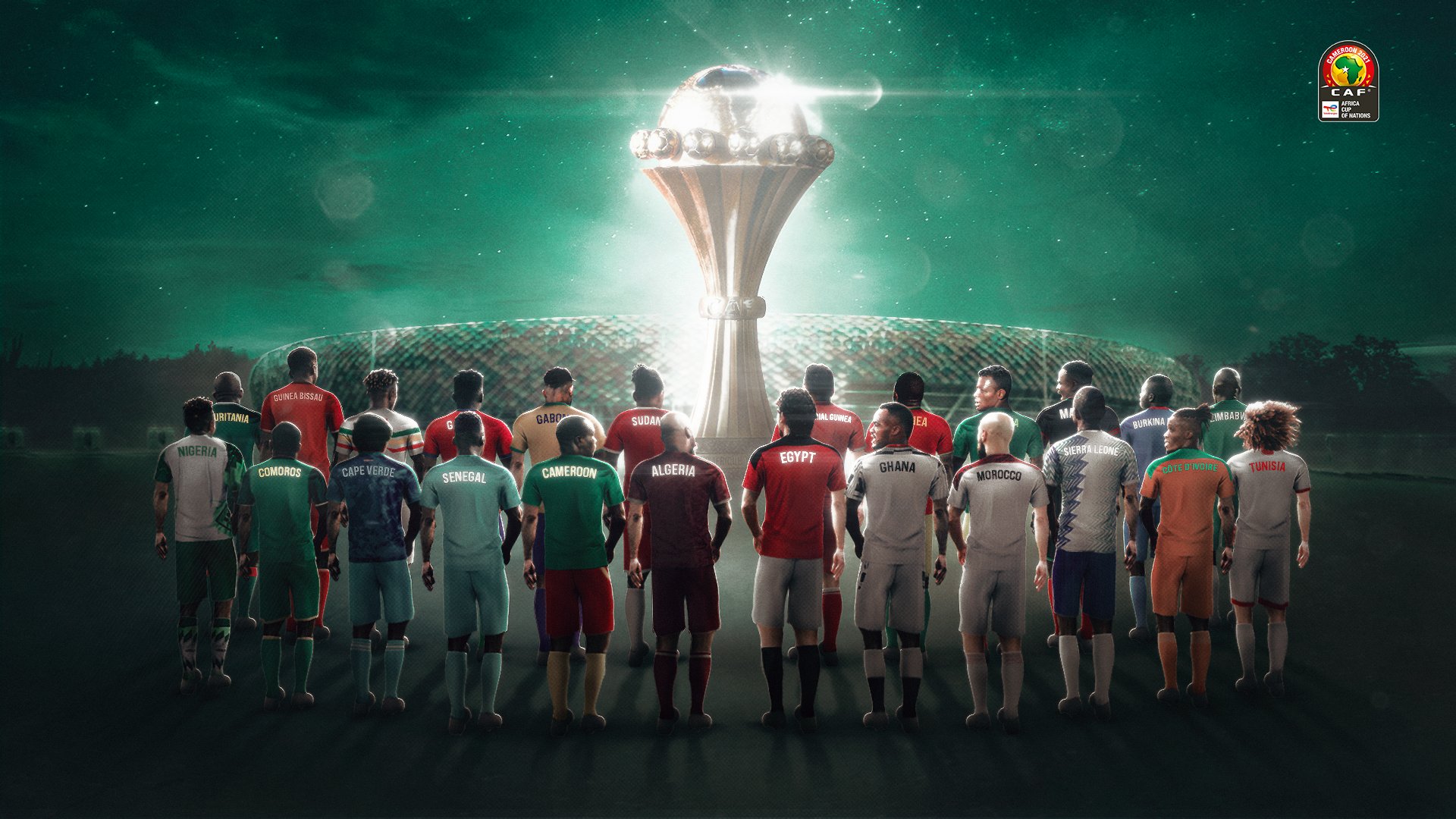 European clubs can't be bored at AFCON 2022
If it feels like the same old story pops up every year, that's because it does: the Africa Cup of Nations (AFCON2022) has turned once again and football clubs across the 'Europe are not very satisfied. In fairness, influential players usually miss crucial matches, however, the rhetoric has been questioned this year as pundits and fans spot the hypocrisy surrounding the tournament. While it's easy to see why teams and managers are annoyed on the surface, below the surface it reeks of entitlement.
Africa deserves a centerpiece
Africans love football. It's their primary sport, and their passion for it is unmatched. This is partly why the likes of the Premier League, La Liga and Bundesliga attract viewers abroad. It is important to note that football betting odds in all leagues are consumed in North and Sub-Saharan Africa, whether it's the +275 odds of Man City winning the club's first Champions League since the 1960s or the +700 of Sevilla propelling Real Madrid to the crown Spanish.
However, the lack of respect is something African football fans are increasingly noticing. That was summed up by Ajax striker Sebastien Haller when he angrily answered a question about joining his Ivorian team-mates for the AFCON. "Would this question one day be asked of a European player before the Euro?
No, it wouldn't, and it doesn't matter if the Euros or the World Cup takes place outside the standard season dates. After all, the latter is happening in November of this year and no one is batting an eyelid. Africa and Africans are dedicated to the continent's flagship competition, which is why its best players must attend.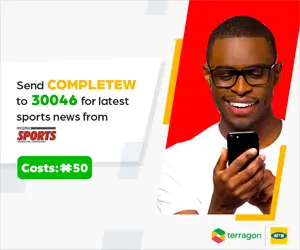 Related: AFCON 2021: 'We're fired up for Sudan clash' -Eagles Star, Iwobi
Sierra Leone goalkeeper Mohamed Kamara broke down in tears after winning the MOTM award in his first ever AFCON match 🥺

He made seven saves and kept a clean sheet against defending champions Algeria 👏 pic.twitter.com/ogRW18OqBz

— ESPN FC (@ESPNFC) January 11, 2022
The clubs are not too affected
One of the hard things to figure out is why clubs are fighting over the schedule. We'll get to the fact that they knew this in advance later, but for now let's focus on the potential upset. Since England is where most column inches come from, we'll use that as an example.
Liverpool Football Club has the most players who represent African countries, including Mohamed Salah and Sadio Mane. However, when you look at the calendar, they will be back before February, even if Egypt or Senegal, with odds of +800 and +330 respectively, are the big winners.
During this period, Liverpool have five matches. Yet two of these games are in the Premier League, while the others are in lesser competitions such as the EFL Cup and FA Cup. Simply put, it won't hurt Liverpool much, especially as Salah, Mane and co would have been rested anyway.
They knew about the tournament
It's on the calendar every other year, so there are no surprises when the Africa Cup of Nations really begins. Anyway, football clubs have the same program every two years. But how can they complain when they knew in advance?
Rather than complaining about the competition, they should do something before the players leave for Africa. For example, clubs could grant replacement players more time on the pitch. This way they will be up to date and less likely to make mistakes when they are expected to perform well.
This year the The Confederation of African Football leaves the players remain with the clubs until January 3. So it's not as if the organizations weren't accommodated. If it was the other way around, there's no way they were giving a thumbs up.
The 2022 Africa Cup of Nations should be hailed as all major international tournaments that fans around the world are anticipating in advance. After all, they don't come too often.

Sportybet.com: Get multiple bonuses and enjoy the fastest payout in Nigeria.
Copyright © 2021 Completesports.com All rights reserved. The information contained in Completesports.com may not be published, broadcast, rewritten or redistributed without the prior written permission of Completesports.com.
!function(f,b,e,v,n,t,s) {if(f.fbq)return;n=f.fbq=function(){n.callMethod ? n.callMethod.apply(n,arguments):n.queue.push(arguments)}; if(!f._fbq)f._fbq=n;n.push=n;n.loaded=!0;n.version='2.0′; n.tail=[];t=b.createElement(e);t.async=!0; t.src=v;s=b.getElementsByTagName(e)[0]; s.parentNode.insertBefore(t,s)}(window, document,'script', 'https://connect.facebook.net/en_US/fbevents.js'); fbq('init', '287406252908265'); fbq('track', 'PageView');