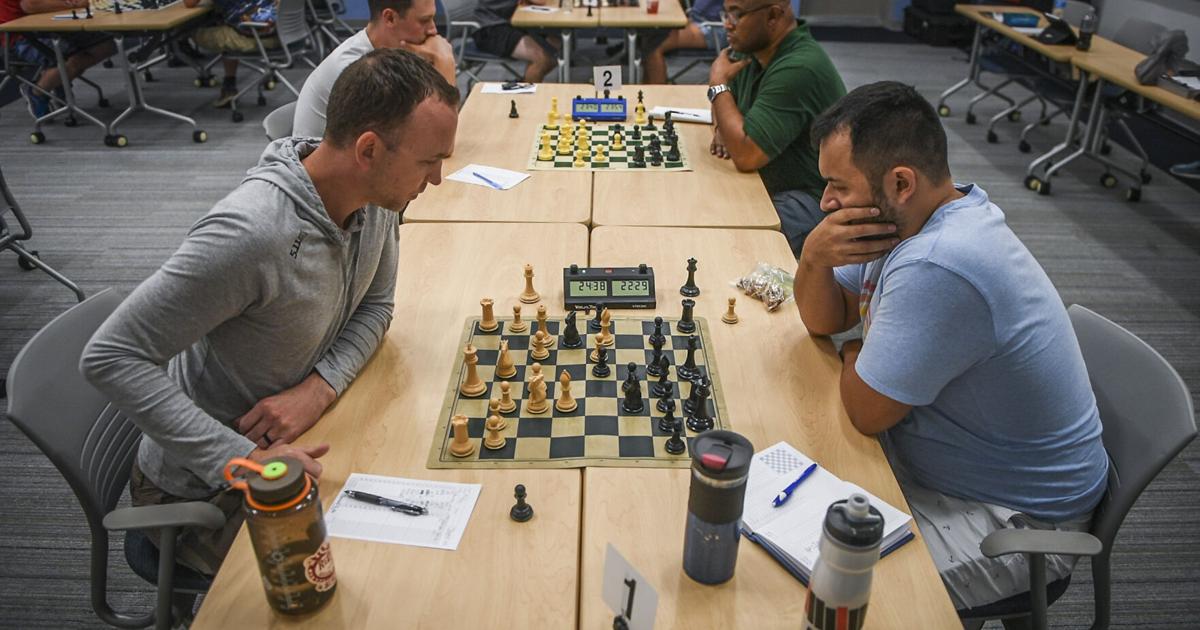 Frederick Chess Club hosts tournament for all ages and hopes to continue to grow | Frederick
In a room at Frederick Community College, chess players sat across from each other in silence, the only sound being the clicks of their timers.
The Frederick Chess Club hosted a tournament on Sunday, drawing more than 20 people from neighboring states and of all ages for an afternoon of competitive chess. With tournaments like these, the club tries to solidify itself in the chess community and attract more members.
Follow Clara Niel on Twitter:
@clarasniel