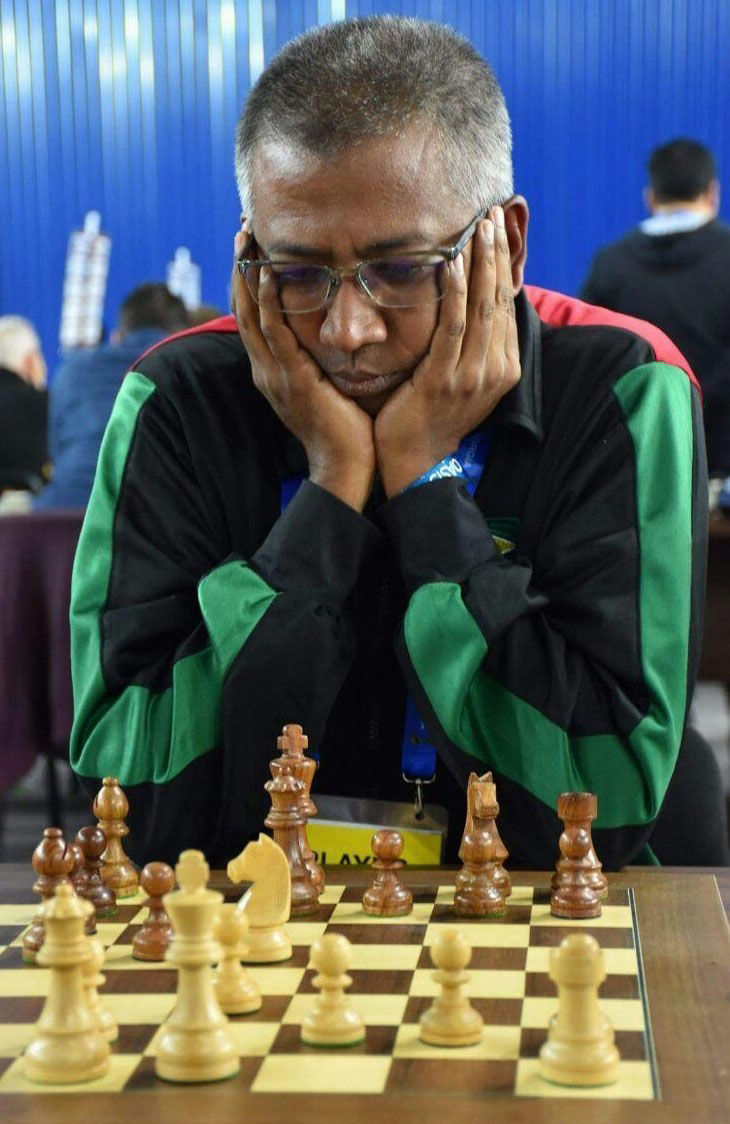 Lam, Narine, Nathoo winners of chess tournaments sponsored by MMG +
Pooja Lam, Ricardo Narine and Loris Nathoo emerged victorious in the women's, junior and senior divisions when the Guyana Chess Federation-sponsored MMG +-sponsored online quick tournaments wrapped up last weekend.
"All three tournaments, sponsored by Mobile Money Guyana Inc., started on Saturday [November 26th] with the ladies and girls then concluded on Sunday [November 27th] with the juniors (under 20) and the seniors ", specifies a press release from the federation.
The statement added: "The players participated in seven (7) rounds of competition, each match with a 15 minute time control with two second increments (15 minutes + 2 seconds), with the exception of seniors who have played matches lasting 10 minutes in two second increments (10 min + 2 sec). The tournaments were hosted on the Tornelo.com platform and were managed and supervised by FIDE referee John Lee.
In the women's quick section, Lam went undefeated to secure the title. Sherlyta Campayne finished second with 5.5 points while Jessica Callender completed the top three with 5 points. The division also included upcoming talents such as eight-year-old Faraa Gaskin, Kristin Xavier and Kataleya Sam.
Likewise, in the Junior Rapid division, Narine finished at the top of the standings with six points. Keron Sandiford also finished with six points but lost first place after losing to Narine in their clash. Kyle Couchman secured third place with 5.5 points.
Julian Mohabir (4 points), Adhiraj Kissoon (3 points), Javier Davenand (3 points) and Arush Ramnarine (2.5 points) also participated in the event.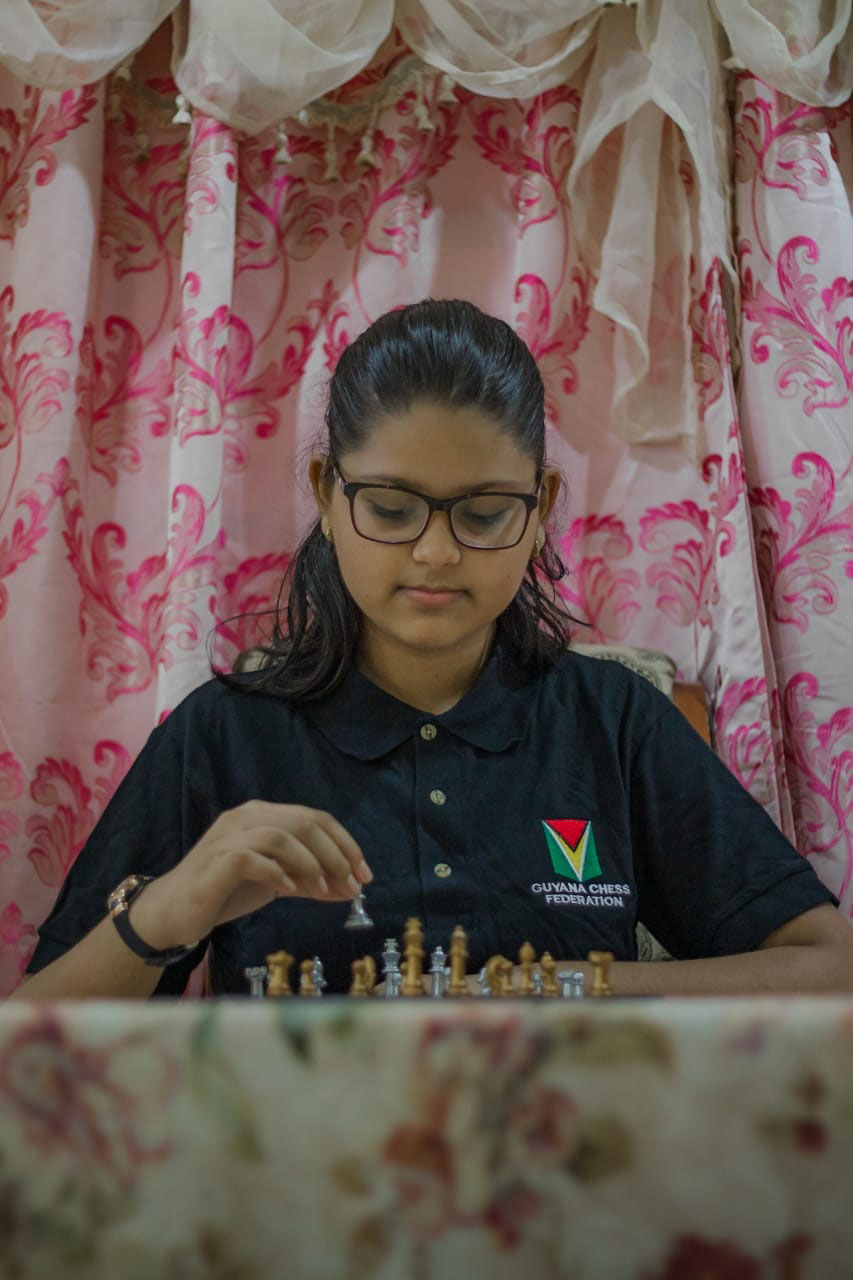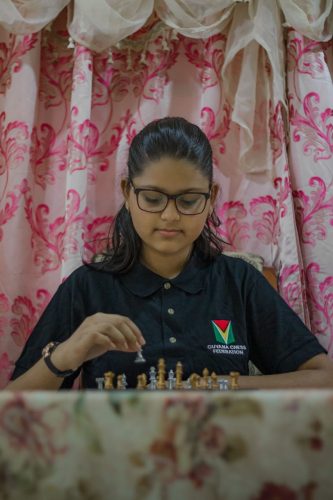 Meanwhile, Nathoo defeated all of his opponents to win the senior division. Former national champion and Fide master Anthony Drayton finished second with five points while Roberto Nero came third.
The respective winners pocketed $ 10,000, while the corresponding finalists received $ 8,000. The respective third places received $ 7,000.