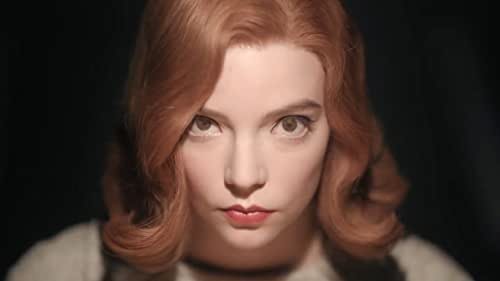 Netflix announces the launch of chess game Queen's Gambit
Last year netflix announced that it would expand into games, with a goal of having 50 games available by the end of 2022.
As part of this plan, Netflix announced on Friday that it would launch a chess game based on The Queen's Gambit. You can even play overhead chess like Beth Harmon!
Ripstone and Netflix are collaborating to develop the game. Based on what was revealed in the trailer, we can expect to play in the show's original 1960s locations, including Beth's orphanage and the Las Vegas hotel. Also, if you're like me and have absolutely no idea how to play chess, don't worry! The game will have different difficulty modes to accommodate all types of players.
This launch comes with announcements of the release of other Netflix games based on a number of our favorite series, including Shadow & Bone, Too Hot To Handle and La Casa de Papel (Money Heist).
The Queen's Gambit chess game is expected to be released by the end of 2022. The decision to start offering games on Netflix is ​​part of their strategy to make their subscription more attractive than ever, as subscribers will be able to download these games. no additional cost. Notably, Netflix's plans to expand into gaming also come after reporting its first-ever significant subscriber drop in early 2022.
Although the games will be bundled with the netflix subscription, you will need to download them separately from your device's app store.