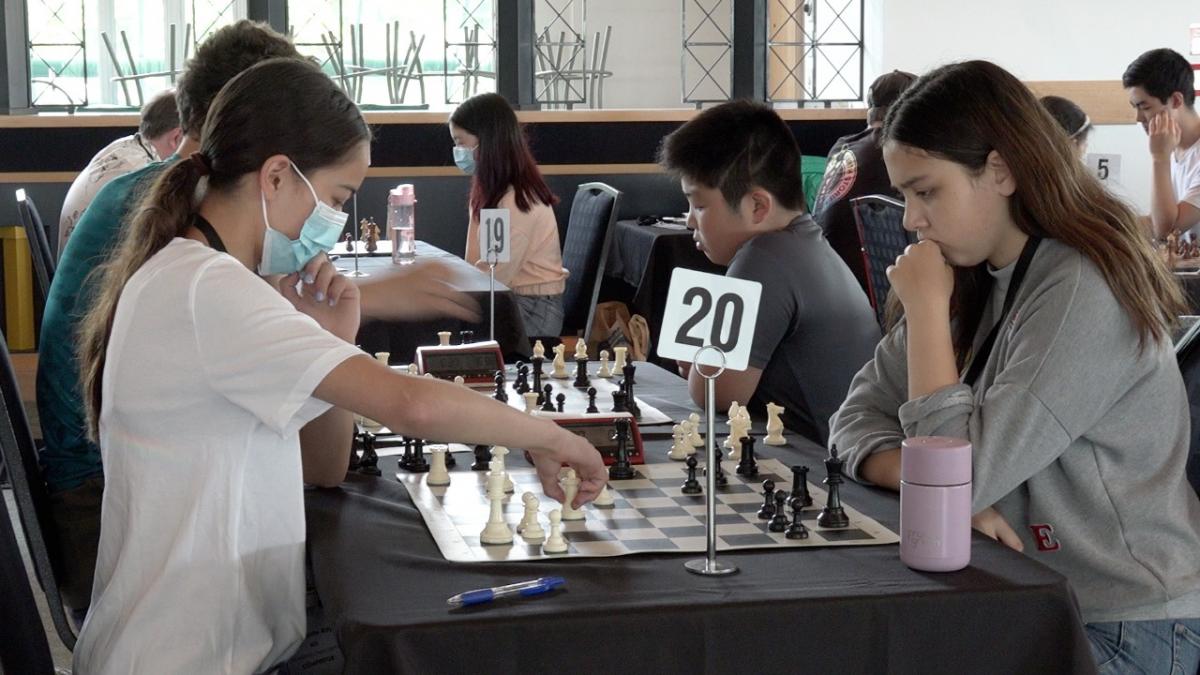 New Zealand's top chess players converge on Christchurch
We have Sevens, Twenty20 and Fast5 netball – and now Lightning Chess is bringing a new generation to the game.
Christchurch recently hosted the 129th New Zealand Chess Congress for the first time in 20 years. And among the tournaments at Riccarton Park from January 2-12 were the "time-controlled" rapid chess formats: Lightning and Rapid.
Five national and one regional titles were up for grabs at the 129th Congress, with players taking part in the NZ Championship, NZ Major Open, NZ Rapid Championship, NZ Lightning Championship, NZ Junior and Age Group Championships and Canterbury Open.
The contestants, aged between eight and 78, battled around 64 squares to find the best of the best.
New Zealand Chess Federation chairman Nigel Metge said it was great to be back in Christchurch, where the Silver Tower trophy was presented to the first winner in 1879 – there are 140 years old.
He said chess had become a game for young people, with thousands of schoolchildren now playing at organized events.
In NZ Rapid Chess, players have 25 minutes for each game with an additional five seconds per move from the first move.
NZ Lightning Chess consists of three minute games with two extra seconds per move from the first move.
Winners:
– Public interest journalism funded by NZ On Air