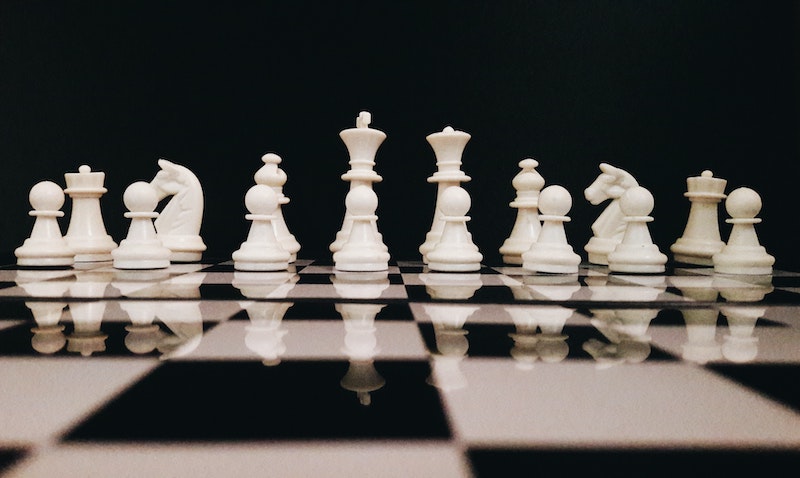 Richmond & Twickenham Chess Club finds new home in Teddington
The Richmond and Twickenham Chess Club have taken up residence at the Adelaide Inn on Park Road, Teddington, after two months without a venue.
The club, which is a merger of the Richmond Chess Club and the Twickenham Chess Club, reopened on January 4, after decades of moves and two months without a venue.
It has been around 170 years since the very first chess club in Richmond, which operated in the 1850s.
However, the very first Twickenham Chess Club, which also operated in Adelaide in 1901, eventually merged with the Kingston Chess Club.
The second Richmond Chess Club, which has existed since 1893, took on its present form following the 1958 amalgamation.
According to Richmond Council, chess club membership has doubled since 2020 due to renewed interest in chess during national shutdowns, and the Queen's Gambit series on Netflix.
The period drama, written by Scott Frank and starring Anya Taylor-Joy, depicts the story of a young girl learning to play chess while dealing with drug addiction and the loss of her parents.
Following the show's release in 2020, eBay reported a 216% increase in sales of chess-related products.
Richmond & Twickenham Chess Club chairman Richard James, also a chess historian, writes a series of articles about members of chess clubs in the area over the years, which are published by British Chess News in part of the Minor Pieces series.
The weekly tournaments will take place every Tuesday evening from 7:30 p.m. to 10:30 p.m.