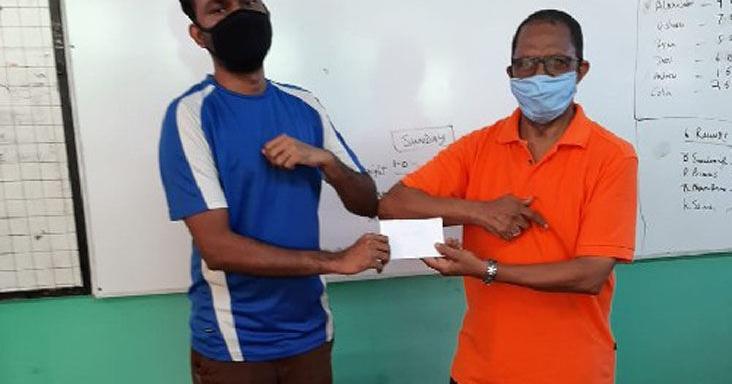 Singh and Harper take on T & T / Venezuela Chess Club Championship | Local sports
Trinidad and Tobago's inaugural International Master (IM), Vishnu Singh, and the country's first FIDE Master (FM), Ryan Harper, are favorites at the 43rd Paladins / Kenneth Phillip invitational tournament which begins on Saturday.
The tournament will be rated FIDE. There are also four Venezuelans in the hybrid online tournament on Tornelo.com. Two winners will be crowned: the national T&T champion and the Venezuelan national champion.
The Paladins Chess Club will field four players under veteran Andrew Bowles, including Colin Knight, Prince Primus and Trevor Haynes, who returned to competitive chess after a 25-year absence. The Paladins also invited a player from National Under-16 Champion Zara Le Fleur and three other juniors, former National Under-14 Champion Brad Munroe-Brown, Juninho Le Fleur and Kalel Scoon.
Last year's champion was (IM) Alan-Safar Ramoutar who cannot participate and who is also now T&T's highest rated player.
Bhisham Soondarsingh, president of Paladins and long-time former president of the T&T Chess Association (TTCA), said only ten players were invited under all Covid-19 protocols. Paladins, founded 53 years ago, has been affiliated with the TTCA for over 50 years.
The club continued to operate with limited capacity under Covid-19 regulations and returned to off-board chess in mid-2020 with two tournaments.