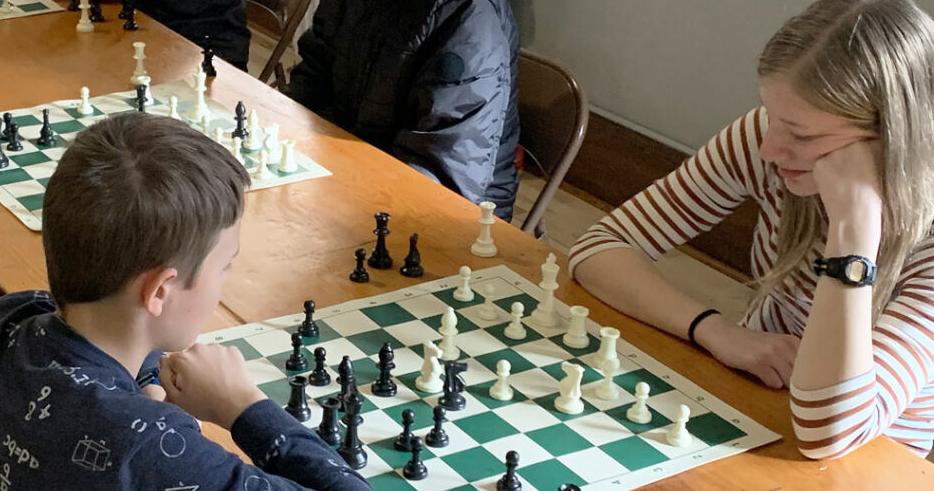 Stevensville Scholastic Chess Club Hosts MCA Tournament March 5 | Local News
Stevensville Schools and the Montana Chess Association will host a Chess Tournament on Saturday, March 5 for grades 1-12 to give beginning and intermediate chess players a chance to have fun, compete for prizes and exercise their mental skills.
This is the fourth annual tournament that welcomes chess players from across western Montana.
Organizer Eric Walthall said the tournament is an ideal way for students to try out a chess tournament. "If you know how the pieces move and the basic rules, you can play," Walthall said.
The tournament will take place at the school's multipurpose hall in Stevensville and registration will begin at 9 a.m.
Students are divided into three groups based on their age and ability. All students will play five rounds, gaining results by facing tougher opponents in the next round and losing a match means playing against opponents closer to your ability.
"New elementary school players won't be playing with 12th graders," Walthall said. "The best players normally compete in the top division, regardless of age and level."
The current Montana High School State Champion, a former Montana State Champion, and the director of Montana Youth Chess will assist in the tournament.
The awards ceremony is expected to end at 1:30 p.m.
Subscribe to our Daily Headlines newsletter.