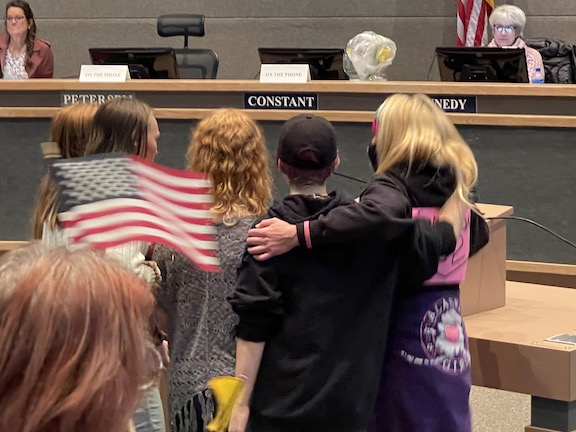 The chess game continues: the Assembly overrides the mayor's veto and can now determine how to dismiss the mayor
Despite objections from three Anchorage Assembly conservatives, a mayoral veto was overruled Monday, giving the Assembly the power to remove the mayor at any time, with the most flimsy reasons.
Anchorage Ordinance 2022-60 gives the Assembly broad power, both overtly and implicitly, over the mayor, the ability to hold a knife to the mayor's head by creating a pathway for the legislature to impeach him for what is a "breach of public trust." Their process to impeach him makes the Assembly a judge, jury and prosecutor.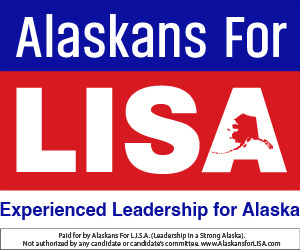 Assemblyman Randy Sulte opposed overriding the veto, saying that if mayoral recalls failed and the Assembly acted to remove a mayor, then it would be the Assembly that would be wrong about the " breach of public trust".
"I'm afraid we're judge and jury on what 'undermining the public trust' is. We may not be right and the public can still trust that person and wish that remains, even though we may think otherwise," he said.
Assembly Deputy Speaker Chris Constant admitted at the meeting that the impetus for the ordinance was an incident that occurred during a 'wildcat' regular Assembly meeting in October, when the public was angry at Assembly's last mask mandate.
"A lot of people ask 'Why did you start this project?'" said Constant, the author of the prescription. "The day I decided this project was essential was the day in October when a member of the administration tried to cut the public wire. The second thing they did in that meeting was to fire security. And the third thing they did in that meeting was said to APD [police] withdraw. And I saw the personnel of this administration gathering people into an angry mob.
Constant said the order was not intended to be used to sue a mayor for dropping a city-issued cellphone and breaking the screen. But it's more for "a pattern of behavior that rises to the level of abuse, which ordinary people would look at and ask, 'How could this person do such a thing?' That it is inadmissible that this action took place.
Monday's meeting was a special meeting in a small hall at City Hall, called solely for the purpose of overriding the veto, and the meeting lasted just over half an hour. It was supposed to be streamed live on YouTube, but the Assembly somehow cut the video feed, cited technical difficulties and only released an almost unintelligible audio recording of the meeting instead, an affront to public trust.